HG 1/144 Gundam Base Limited Second V [Clear Color]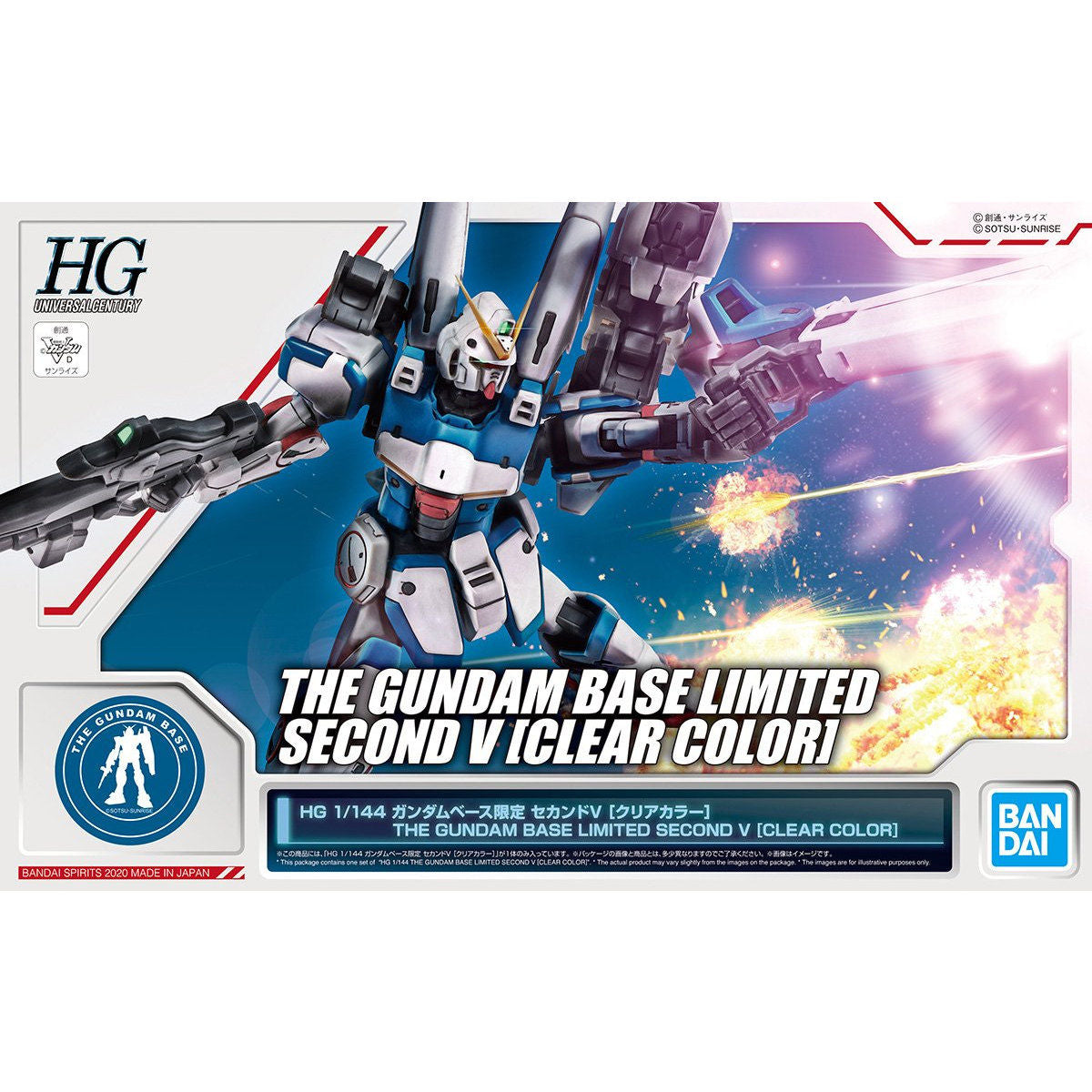 Condition:Brand New Specifics:This is a limited edition Gunpla of the official Gunpla comprehensive facility "Gundam Base" for Gunpla fans all over the world.The phantom prototype, Second V, that appears in the novel version "Mobile Suit Victory Gundam" is now available in clear colors!■ Faithfully reproduce various ar...Read more
---
american express

apple pay

google pay

jcb

master

paypal

visa
Description
Condition:Brand New
Specifics:This is a limited edition Gunpla of the official Gunpla comprehensive facility "Gundam Base" for Gunpla fans all over the world.
The phantom prototype, Second V, that appears in the novel version "Mobile Suit Victory Gundam" is now available in clear colors!
■ Faithfully reproduce various armor including Minovsky drive unit!
■ Minovsky Shield can reproduce the deployed state by replacing parts!
■ Mega Beam Cannon, which is the main weapon, can reproduce the detached operation during hand-to-hand combat in addition to the launch pose when the weapon platform is attached!
What Our Customers Are Saying