SD Sangoku Soujiden Busho Kanu Unchou ν Gundam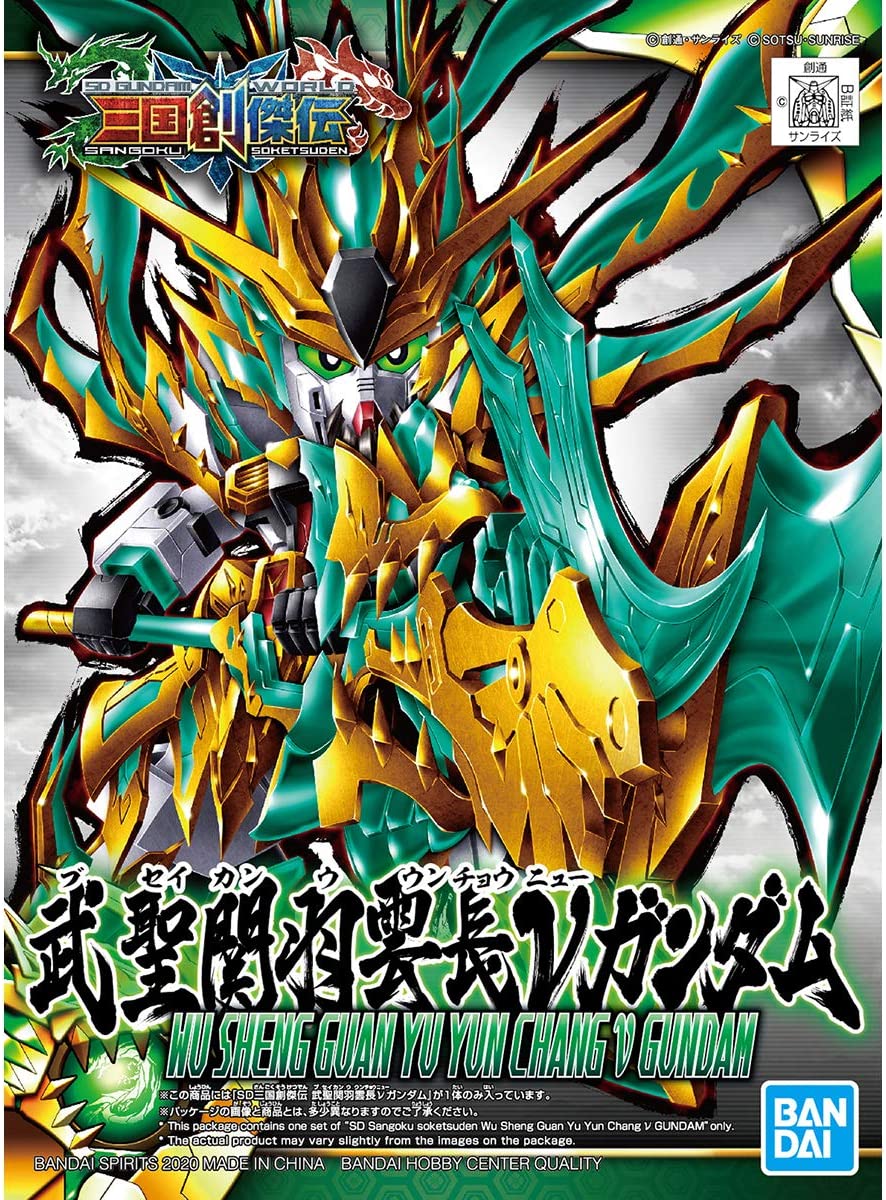 Condition:Brand New Specifics:■SD Gundam based on "Sangokushi" is now available!■The advanced proportions and attention to the division of parts realize the highest color coding in SD history just by assembling.■ Recreate the dynamic poses by the renewed balance of head and body and joint structure of each place!■ Seir...Read more
---
american express

apple pay

google pay

jcb

master

paypal

visa
Description
Condition:Brand New
Specifics:■SD Gundam based on "Sangokushi" is now available!
■The advanced proportions and attention to the division of parts realize the highest color coding in SD history just by assembling.
■ Recreate the dynamic poses by the renewed balance of head and body and joint structure of each place!
■ Seiryu Tsukitsuki sword is recreated by adding several parts to Kanu Unchou ν Gundam (sold separately). It can be rearranged into a fin funnel-like suspension state, a single-handed form, or a double-handed maximum form! Can be attached to the back!
What Our Customers Are Saying