Figure-rise Standard BD Gundam Base Limited Diver Ayame [Gundam Base Color] & Petit Guy Set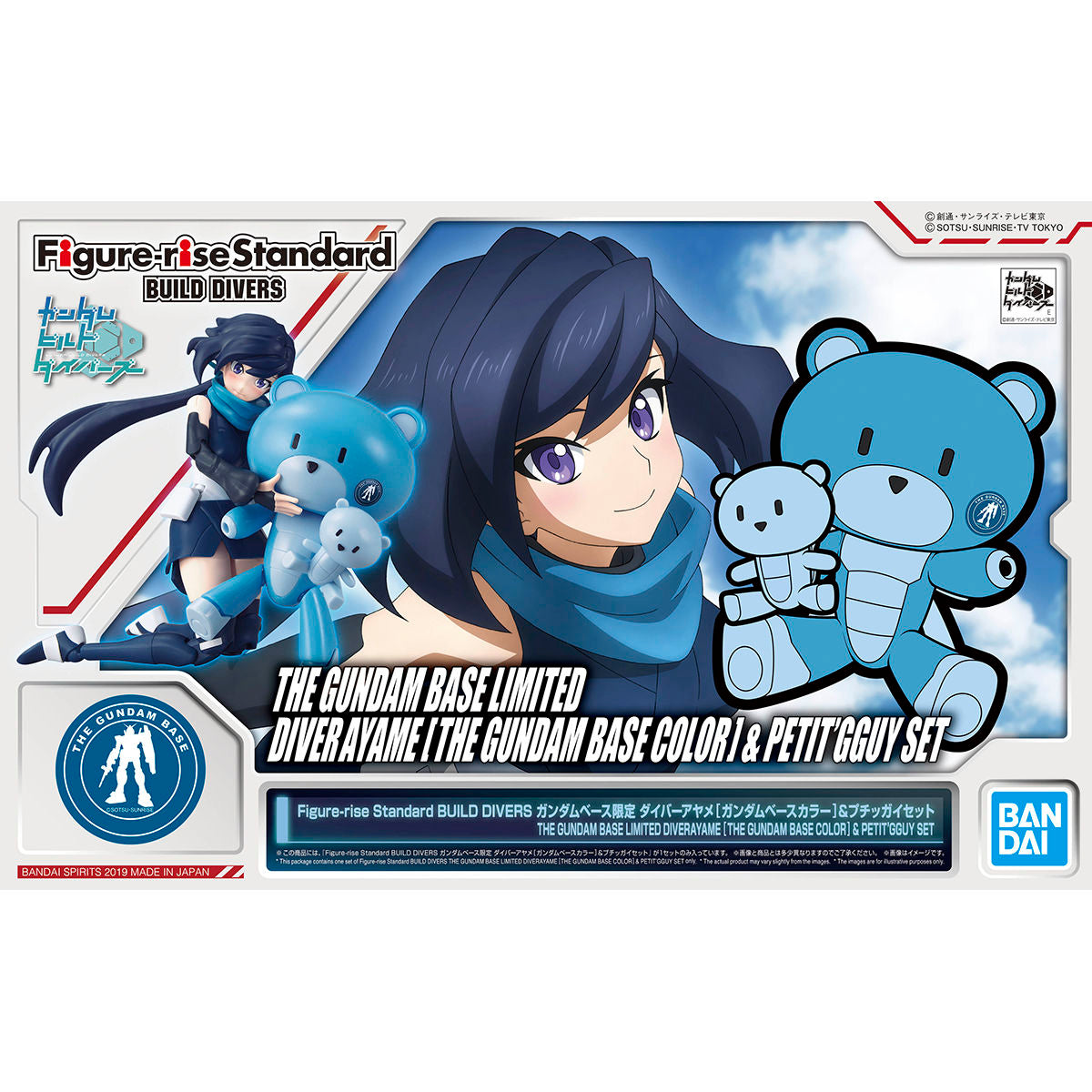 Condition:Brand New Specifics:From "Gundam Build Divers", a diver's iris and a petite guy will be released as a set in a Gundam base limited color!■The characteristic "Kunoichi" action can also be reproduced.■Facial expression parts come with a total of 4 types, including 3 types of face masks.-In addition to the displ...Read more
---
american express

apple pay

google pay

jcb

master

paypal

visa
Description
Condition:Brand New
Specifics:From "Gundam Build Divers", a diver's iris and a petite guy will be released as a set in a Gundam base limited color!

■The characteristic "Kunoichi" action can also be reproduced.
■Facial expression parts come with a total of 4 types, including 3 types of face masks.
-In addition to the display base, parts for bust-up display are also included.
What Our Customers Are Saying