Figure-rise Standard BUILD FIGHTERS TRY Gundam Base Limited Hoshino Fumina [Gundam Base Color]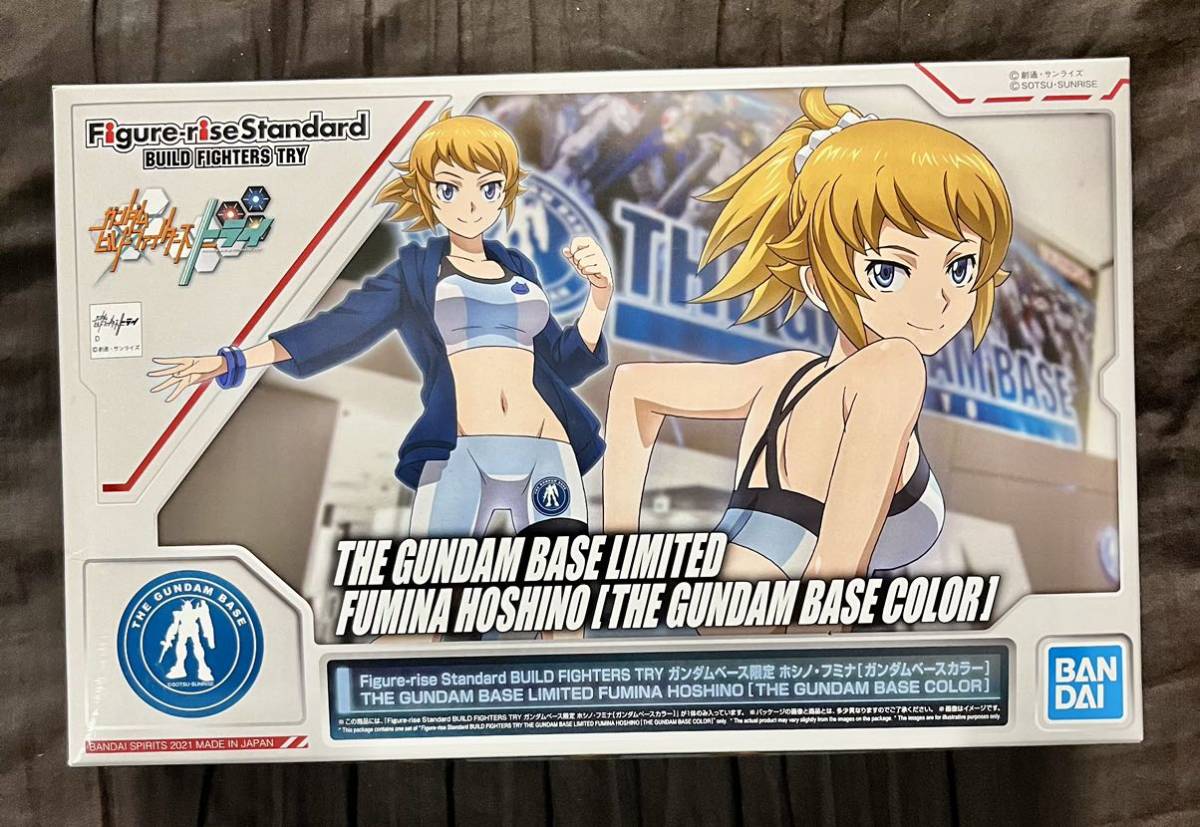 Conditions: Brand New Specifics:From "Gundam Build Fighters Try" comes a Gundam base color from the Figure-rise series, a girl named Fumina who loves Gundam and Gunpla from the bottom of her heart!■ The attachment and detachment of the hoodie can be reproduced by replacing the parts!■ Three facial expressions are inclu...Read more
---
american express

apple pay

google pay

jcb

master

paypal

visa
Description
Conditions: Brand New
Specifics:From "Gundam Build Fighters Try" comes a Gundam base color from the Figure-rise series, a girl named Fumina who loves Gundam and Gunpla from the bottom of her heart!

■ The attachment and detachment of the hoodie can be reproduced by replacing the parts!

■ Three facial expressions are included. You can reproduce a shy face or a surprised face!

■ Hand parts come with a grip and an open hand.

■ The petit petit guy that can be displayed together is also colored with the image of Gundam Base!

■ Gundam-based logo sticker is included!
What Our Customers Are Saying