(FUPUONE) Parts stand for plastic model Runner stand Opening and closing type L type Folding type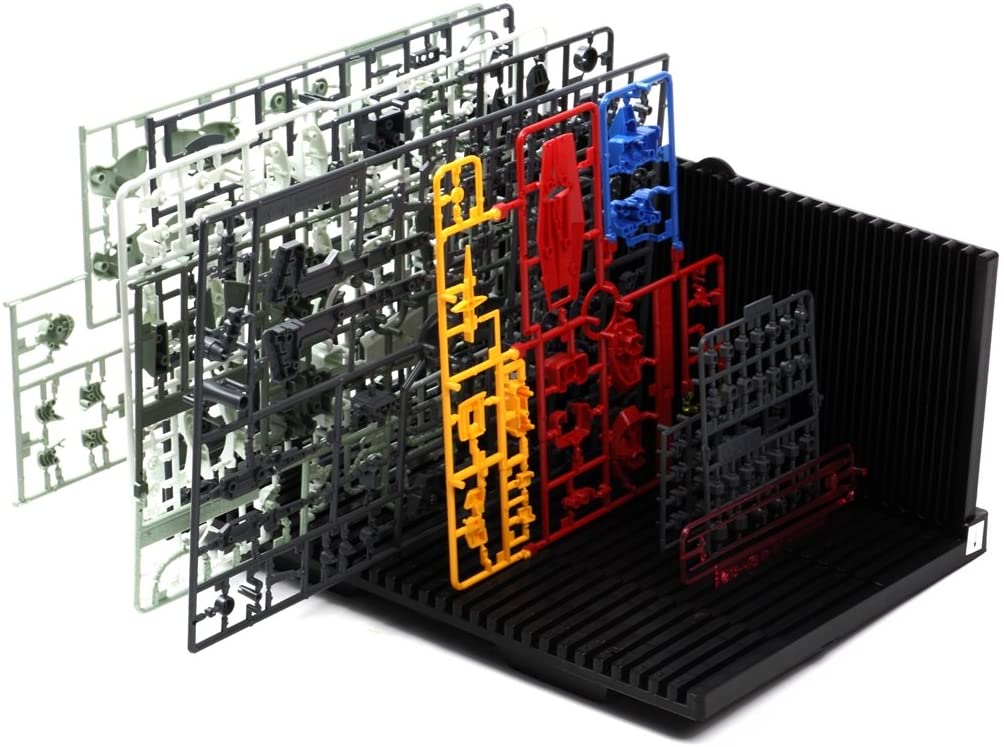 Conditions:Brand New Specifics:It is obvious because the letters and numbers are printed on the stand.It is troublesome to find the necessary parts from the runners taken out of the bag.It is in a state of a circle of wisdom because it gets caught. It's frustrating.In such a case, you can easily find parts by arranging...Read more
---
american express

apple pay

google pay

jcb

master

paypal

visa
Description
Conditions:Brand New
Specifics:It is obvious because the letters and numbers are printed on the stand.
It is troublesome to find the necessary parts from the runners taken out of the bag.
It is in a state of a circle of wisdom because it gets caught. It's frustrating.
In such a case, you can easily find parts by arranging them in order using the runner stand!
Also, even if you paint with small parts attached to the runner, you can dry it as it is by placing it on the runner stand.
Size: 29 cm x 20 cm x 2 cm Material: Plastic
* Please check FUPUONE (Amazon brand registered) and distributor.
What Our Customers Are Saying