GUNDAM SIDE-F BB Senshi RX-93ff vGundam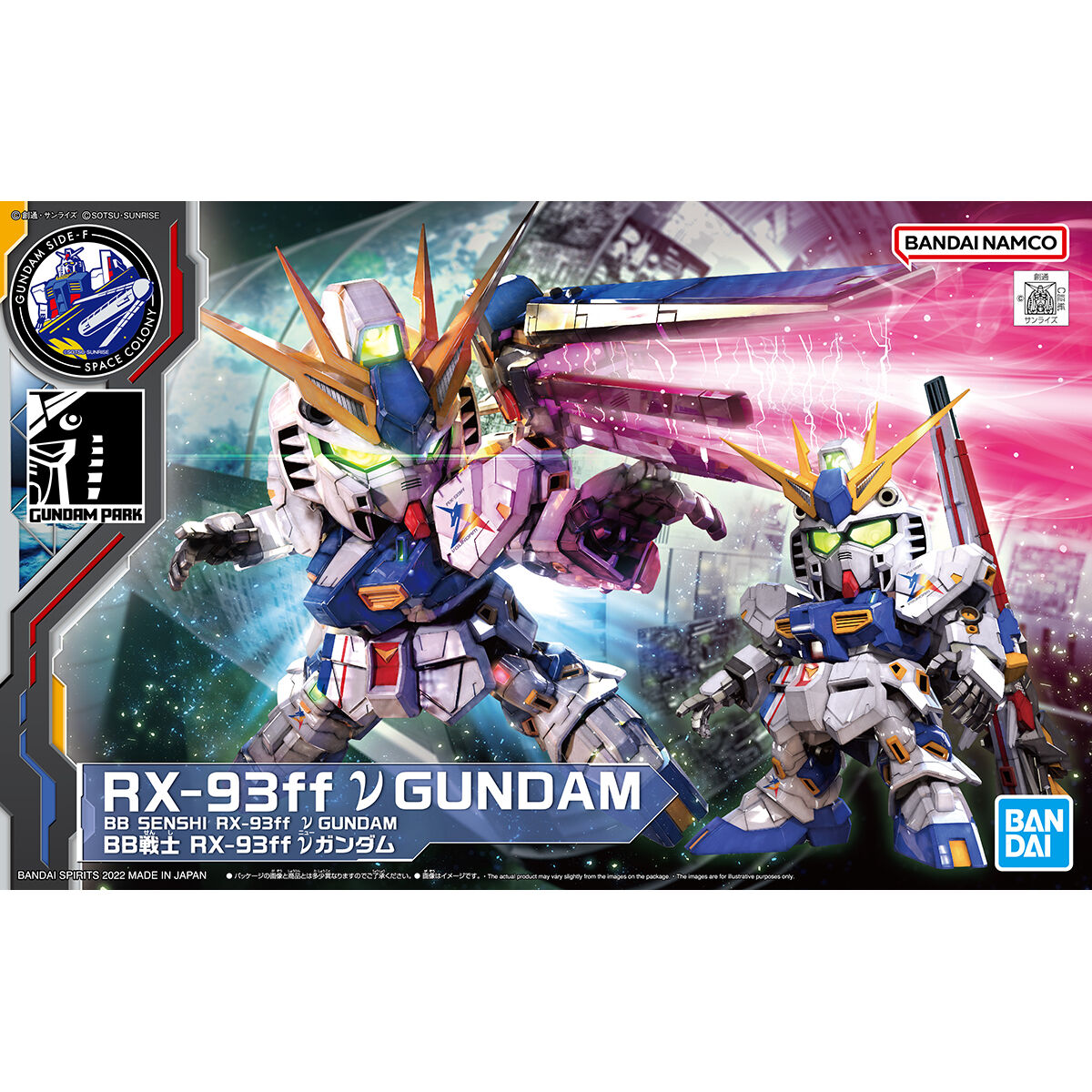 The life-size νGundam statue "RX-93ff νGundam" has been deformed into the BB Senshi series!■In addition to the coloring of the statue, the long-range fins, funnels, and palm parts are reproduced with new modeling.■The long-range fin funnel, which is the biggest feature, can be replaced to reproduce the firing state, an...Read more
---
american express

apple pay

google pay

jcb

master

paypal

visa
Description
The life-size νGundam statue "RX-93ff νGundam" has been deformed into the BB Senshi series!
■In addition to the coloring of the statue, the long-range fins, funnels, and palm parts are reproduced with new modeling.
■The long-range fin funnel, which is the biggest feature, can be replaced to reproduce the firing state, and it can also be attached to the arm.
- The presence or absence of eyes can be selected by replacement!
■Type 89 base jabber included. It is also possible to board the ν Gundam on the base jabber.
■New Hyper Bazooka, Beam Rifle, Beam Saber, etc. are included.
What Our Customers Are Saying