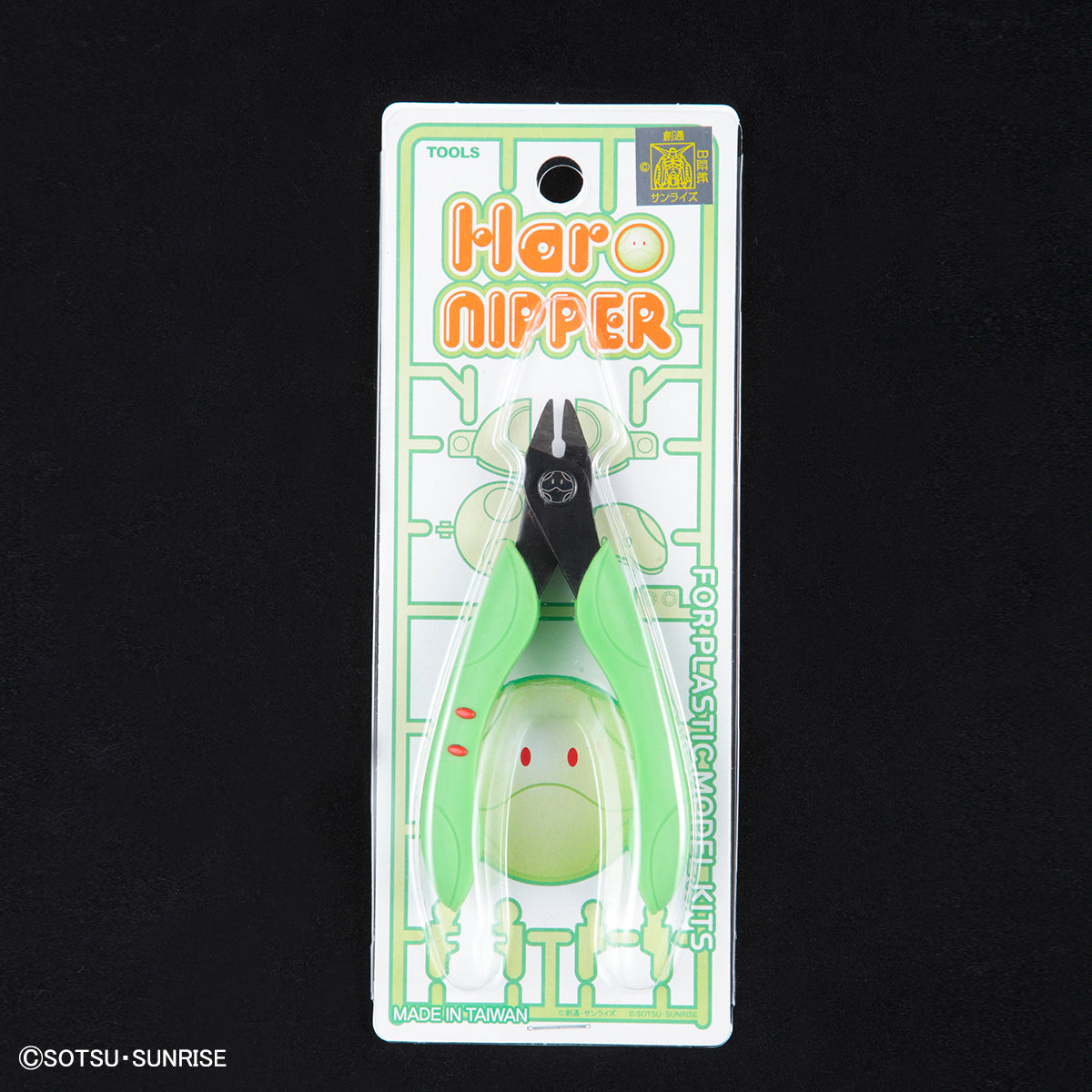 Condition:Brand New Specifics:It is a limited item of the official Gundam general facility "Gundam Base" for Gundam fans all over the world.A nipper exclusively for hobby made for the production of plastic models.The grip has a soft touch and a cover that is easy to catch, and has a "Halo" design....Read more
---
american express

apple pay

google pay

jcb

master

paypal

visa
Description
Condition:Brand New
Specifics:It is a limited item of the official Gundam general facility "Gundam Base" for Gundam fans all over the world.
A nipper exclusively for hobby made for the production of plastic models.
The grip has a soft touch and a cover that is easy to catch, and has a "Halo" design.
What Our Customers Are Saying