Haropura Haro Gundam Base Color "Gundam Build Divers" Gundam Base Limited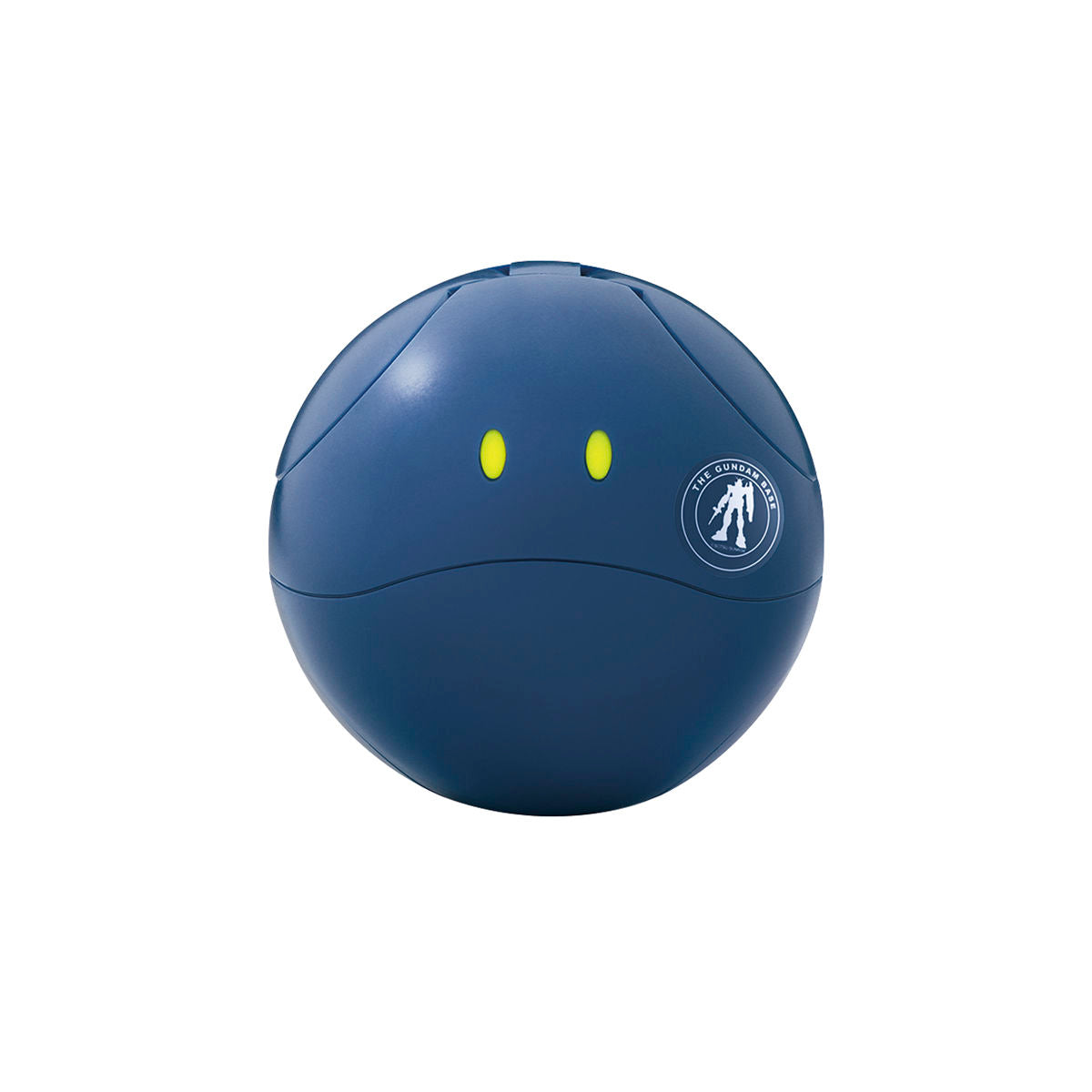 This is a limited edition Gunpla of the official Gunpla comprehensive facility "Gundam Base" for Gunpla fans all over the world.From Haropla, Haro is now available in Gundam base color! A color scheme that is a bit different from the ones you always know!Items you want to buy as a memorial when you come to Gundam Base!...Read more
---
american express

apple pay

google pay

jcb

master

paypal

visa
Description
This is a limited edition Gunpla of the official Gunpla comprehensive facility "Gundam Base" for Gunpla fans all over the world.

From Haropla, Haro is now available in Gundam base color! A color scheme that is a bit different from the ones you always know!

Items you want to buy as a memorial when you come to Gundam Base!
What Our Customers Are Saying