Hello Kitty / Zaku II [SD Gundam Cross Silhouette] [Clear Color]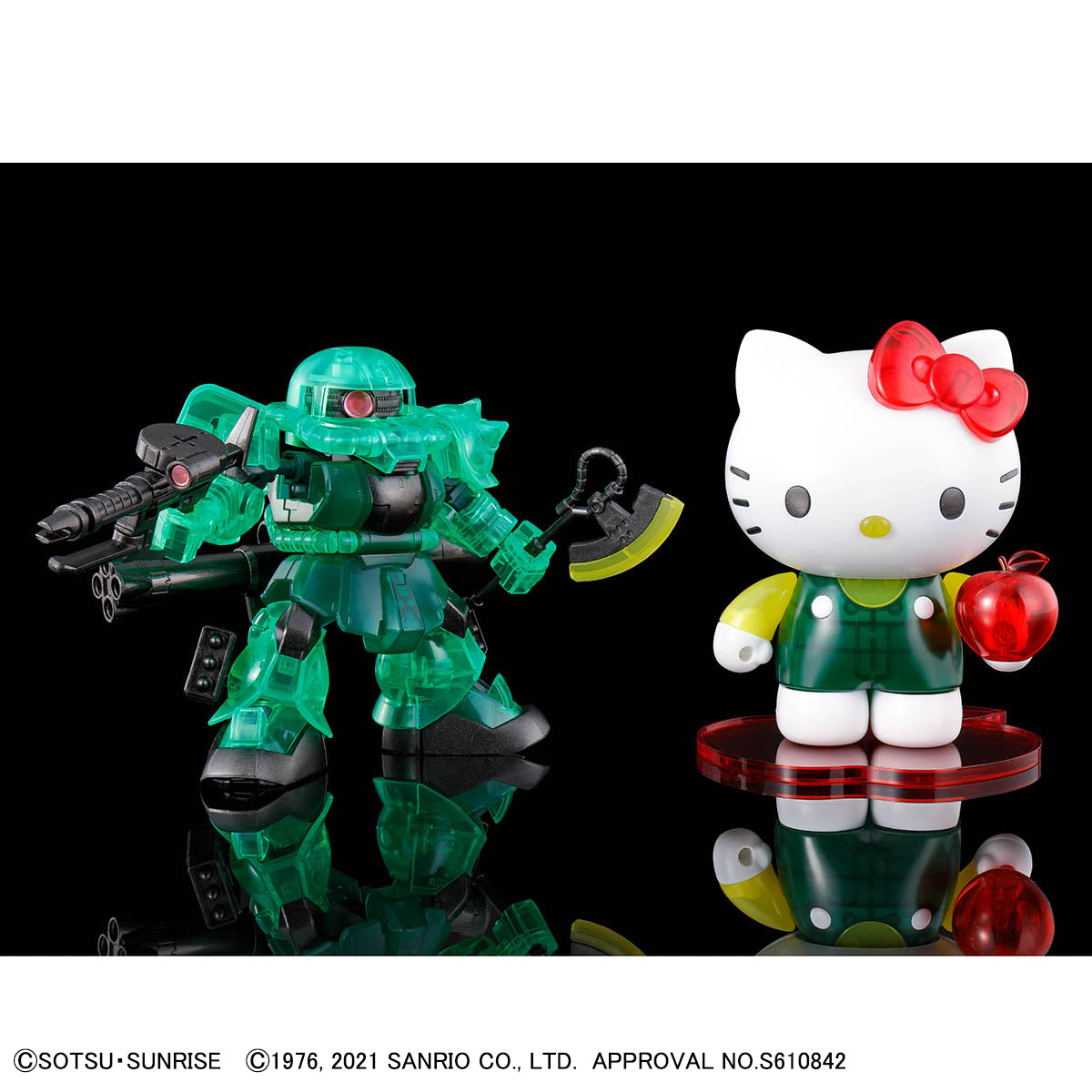 Conditions: Brand New Specifics:Hello Kitty and Gundam are a dream collaboration!A set of Zaku II and Hello Kitty is now available in clear color from the SDCS series!■ Easy assembly without adhesive.■ The combined form of Zaku II and Hello Kitty can be reproduced.■ Abundant items for Zaku are included.■ It is possible...Read more
---
american express

apple pay

google pay

jcb

master

paypal

visa
Description
Conditions: Brand New
Specifics:Hello Kitty and Gundam are a dream collaboration!
A set of Zaku II and Hello Kitty is now available in clear color from the SDCS series!
■ Easy assembly without adhesive.
■ The combined form of Zaku II and Hello Kitty can be reproduced.
■ Abundant items for Zaku are included.
■ It is possible to hold the attached small apple parts in Kitty's hand.
■ Kitty can also sit and pose.
■ With apple parts and apple-shaped pedestal.
What Our Customers Are Saying