HG 1/144 Gundam Base Limited Narrative Gundam B equipment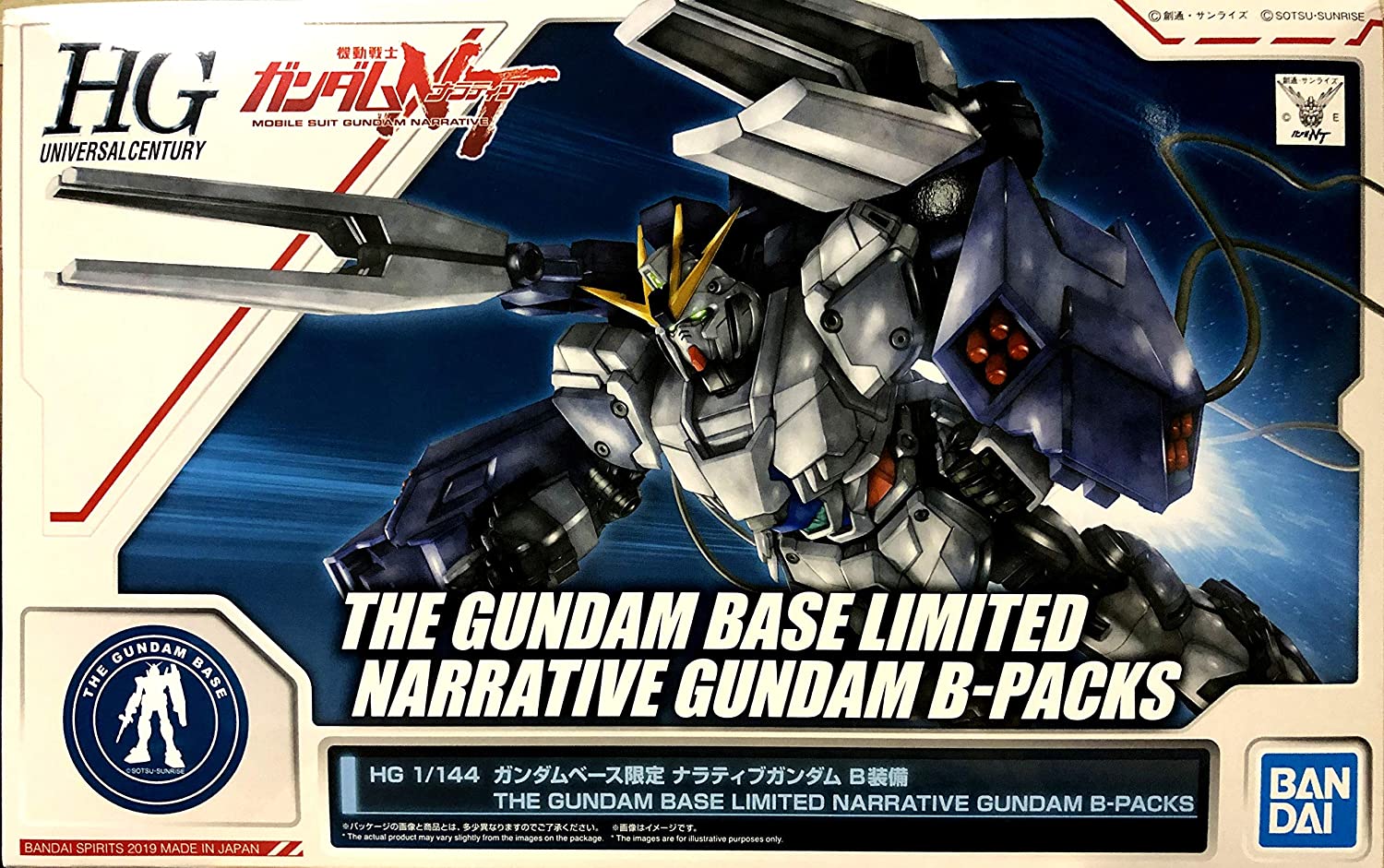 Condition:Brand New Specifics:It is a limited edition Gunpla of the official Gunpla general facility "Gundam base" aimed at Gunpla fans all over the world.HG 1/144 The Narrative Gundam body comes with the Narrative Gundam B equipment expansion set included, and it appears as a Gundam base limited item!■Reproduce a back...Read more
---
american express

apple pay

google pay

jcb

master

paypal

visa
Description
Condition:Brand New
Specifics:It is a limited edition Gunpla of the official Gunpla general facility "Gundam base" aimed at Gunpla fans all over the world.

HG 1/144 The Narrative Gundam body comes with the Narrative Gundam B equipment expansion set included, and it appears as a Gundam base limited item!
■Reproduce a backpack equipped with a wired remote attack terminal and a small shield on both arms.
■ Wired remote attack terminal can be removed from the backpack. Wired cable is reproduced with lead wire.
-By combining the included support parts and action bases 4 and 5, you can reproduce the shooting scene in the play.
■Replacement gimmick of wired remote attack terminal is reproduced.
The small shield on both arms can reproduce the connected gimmick that existed in the play, which was designed by Hajime Katoki.
What Our Customers Are Saying