HG Gundam Base Limited Mobile Doll May [Gundam Base Color]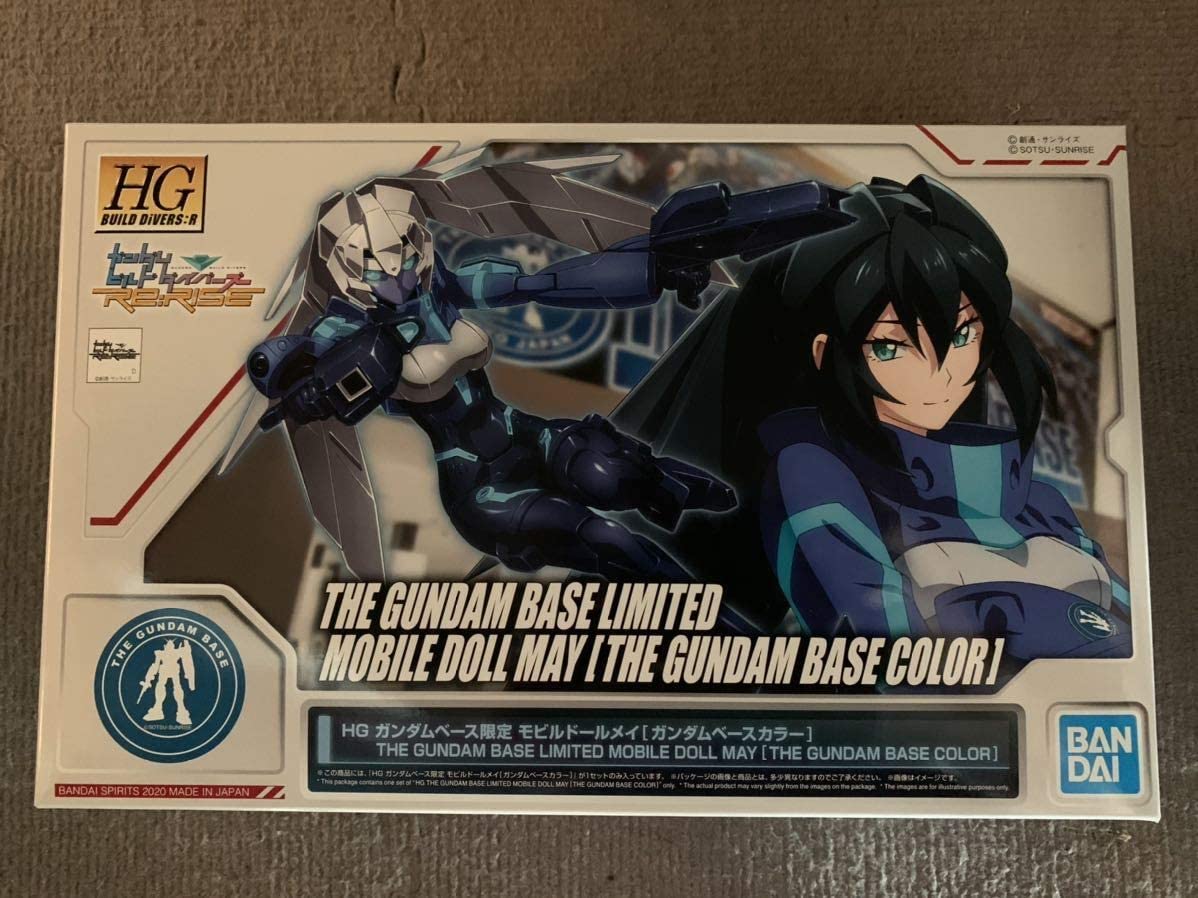 Condition:Brand New Specifics:This is a limited edition Gunpla of the official Gunpla comprehensive facility "Gundam Base" for Gunpla fans all over the world.From "Gundam Build Divers Re: RISE" comes a refreshing blue Gundam base color of "Mobile Doll May"!■ Gundam base original special marking sticker is attached!■ It...Read more
---
american express

apple pay

google pay

jcb

master

paypal

visa
Description
Condition:Brand New
Specifics:This is a limited edition Gunpla of the official Gunpla comprehensive facility "Gundam Base" for Gunpla fans all over the world.
From "Gundam Build Divers Re: RISE" comes a refreshing blue Gundam base color of "Mobile Doll May"!
■ Gundam base original special marking sticker is attached!
■ It is possible to rearrange the MS state where Mei is on board in GBN and the appearance of Mei in real life!
■ Three types of face parts are included. Eyes come with stickers and water slide decals!
■ A clear blue pedestal that determines the pose is included!
What Our Customers Are Saying