SD Sangoku Sojuden Corps Soldier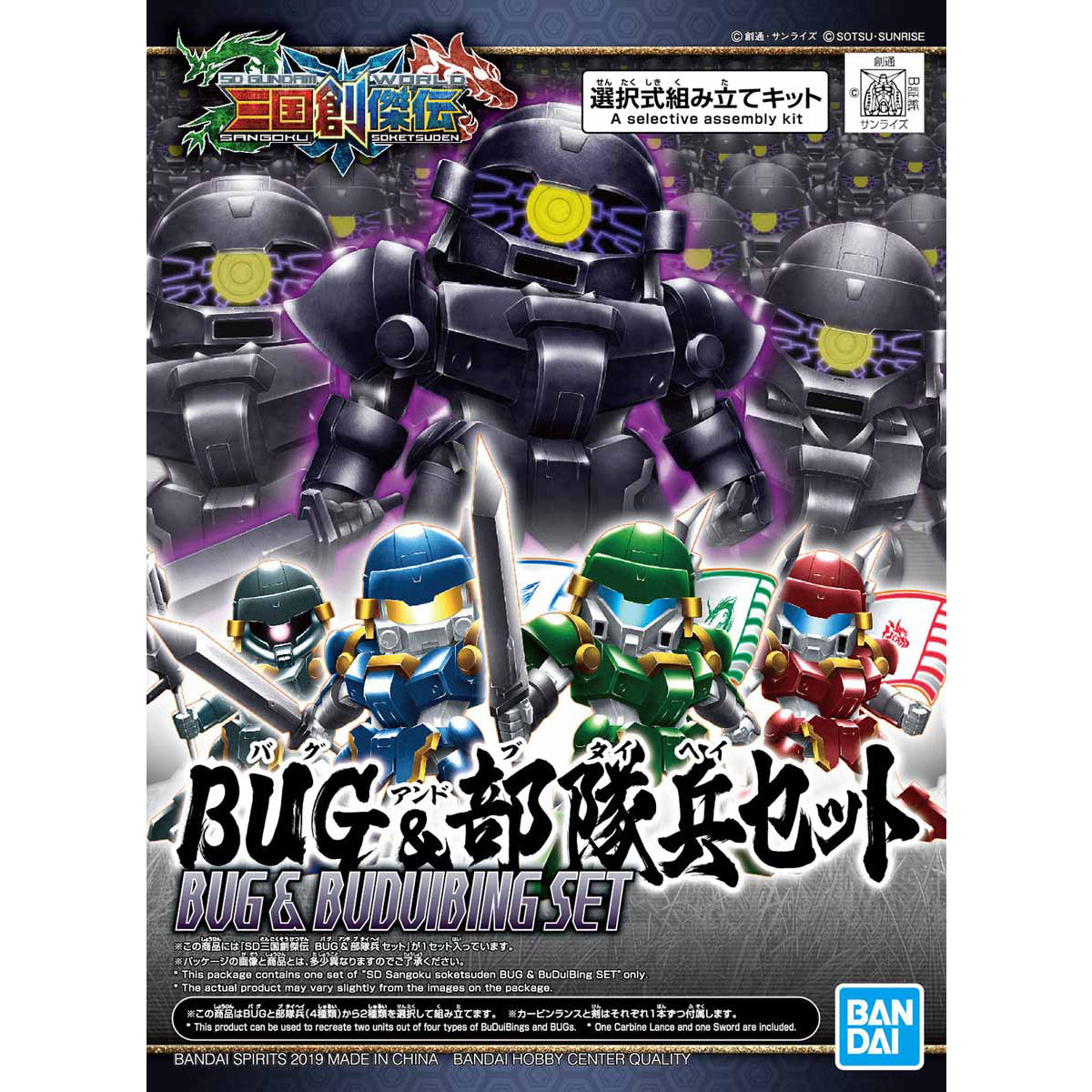 Condition:Brand New Specifics:■SD Gundam based on "Sangokushi" is now available!■The advanced proportions and attention to the division of parts realize the highest color coding in SD history just by assembling.■ Recreate the dynamic poses by the renewed balance of head and body and joint structure of each place!■Rever...Read more
---
american express

apple pay

google pay

jcb

master

paypal

visa
Description
Condition:Brand New
Specifics:■SD Gundam based on "Sangokushi" is now available!
■The advanced proportions and attention to the division of parts realize the highest color coding in SD history just by assembling.
■ Recreate the dynamic poses by the renewed balance of head and body and joint structure of each place!
■Reversible structure head can be selected and reproduced with 4 types of troops and 5 types of BUG in total!
■Reproduce the beam flags of 3 areas on paper!
■ Simple structure for easy assembly. In addition to being compatible with the action base (sold separately), it also has a common backpack mounting hole for customization.
What Our Customers Are Saying