THE GUNDAM BASE Birthday Key Chain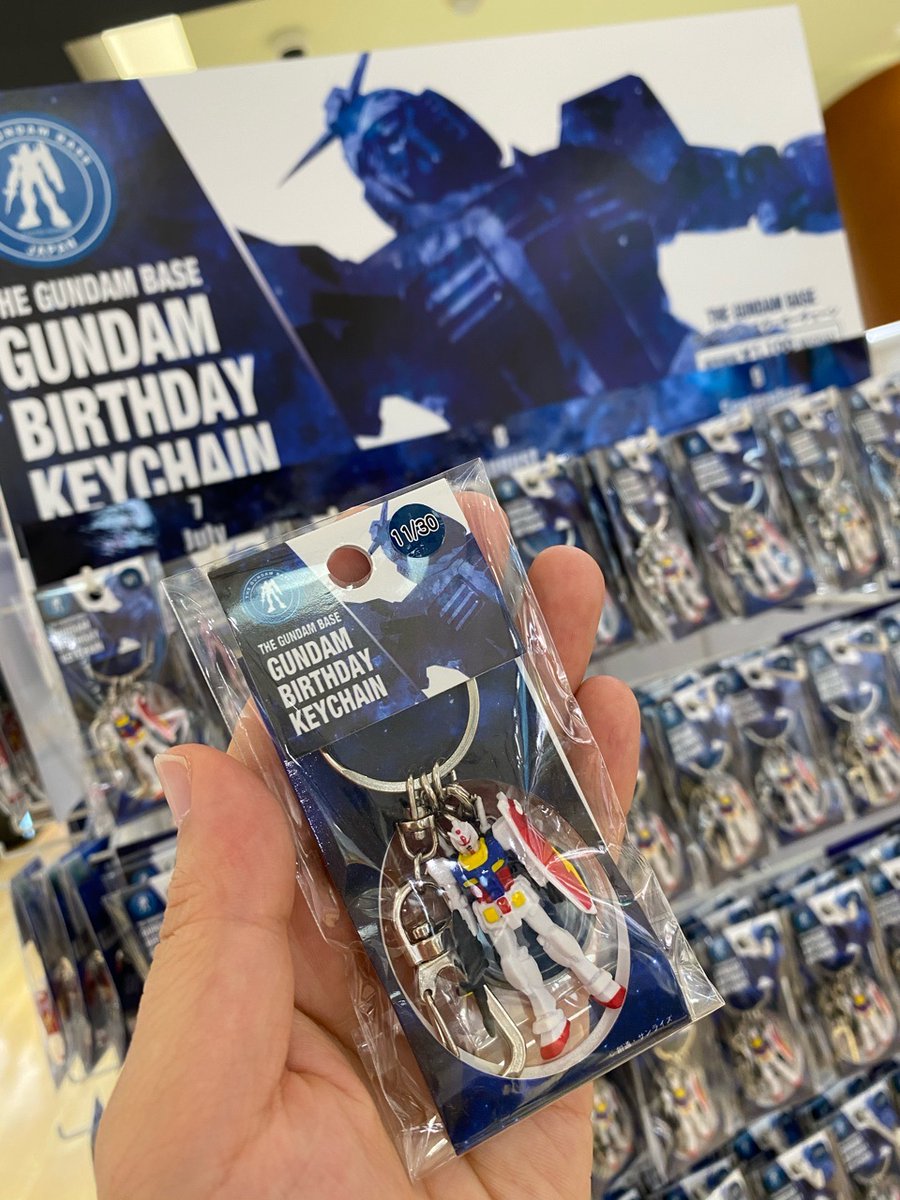 Condition:Brand New Specifics:It is a limited item of the official Gunpla general facility "Gundam Base" aimed at Gunpla fans all over the world.It is a very luxurious key chain with a mini size Gundam color coded and a plate with the Gundam base logo on it!You can choose the month and date, so you can choose your own ...Read more
---
american express

apple pay

google pay

jcb

master

paypal

visa
Description
Condition:Brand New
Specifics:It is a limited item of the official Gunpla general facility "Gundam Base" aimed at Gunpla fans all over the world.
It is a very luxurious key chain with a mini size Gundam color coded and a plate with the Gundam base logo on it!
You can choose the month and date, so you can choose your own birthday key chain!
It is a product that can be recommended as a gift for yourself or as a gift for loved ones!

What Our Customers Are Saying